As medical management of complex illnesses improves, clients exploring survivorship and resilience often seek massage.  You can play a key role in lowering anxiety, relieving scar tension and helping clients find a new sense of peace and confidence in their bodies.
1. Supporting you
We are here to support you to tailor your techniques to the needs if your clients.  Knowing where or when you can massage clients with life changing health issues is vital.  Even if you don't upskill with oncology massage, up to 50% of your clients will be experiencing, or have a history of heart disease, diabetes or cancer.  Survivorship is dynamic and exciting progress is being made so you need to 'skill up'.
We offer:
a. Individual sessions, such as single sessions or monthly sessions over six months.
b. Group skype sessions, catering for remote and regional areas.
c. One day workshops or in-services for medical professionals, therapists, carers or family members.
In 2023 we will commence our new online training courses.  Contact us at info@oncologymassageglobal.com.au to find out more.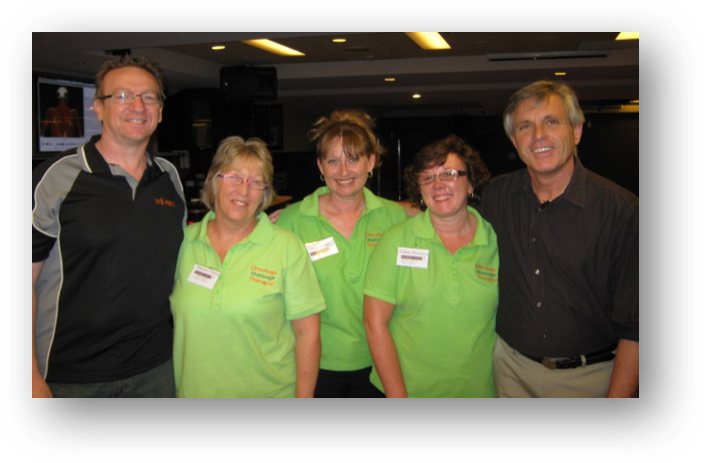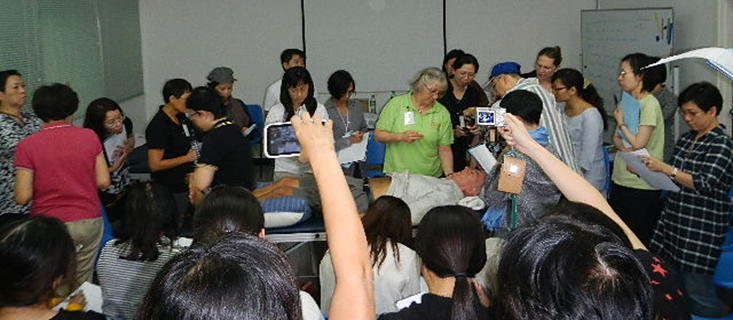 2. Consultancy
We can offer advice, based on 20 years experience, on how to approach your local GP and cancer service providers.
Once you are known as a qualified Oncology Massage provider your clinical practice will grow.
This consultancy can guide you to establish an oncology massage service in a general practice or a hospital and supportive care service.
3. In-house Training Program
Establish your own in-house Oncology Massage training programs to teach new staff and continually up date existing employees as research informs improved client services.
4. Survivorship and Oncology Massage
An increasing numbers of Australians are living with a history of cancer and oncology massage can continue to support long term recovery from the effects of chemotherapy, radiotherapy and surgery – like early or late onset lymphedema, painful scar tissue and fear of cancer recurring.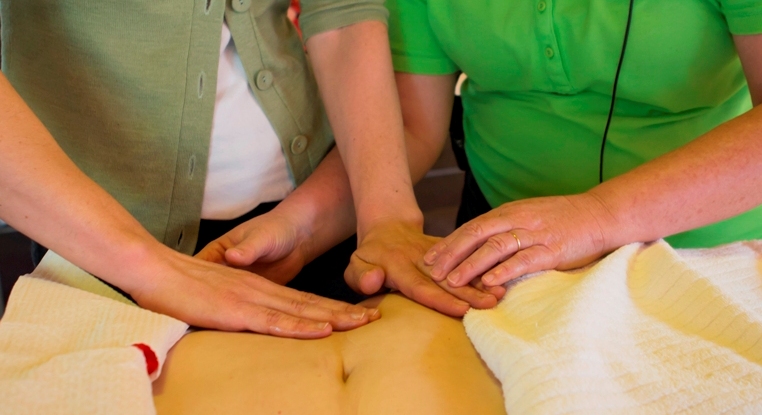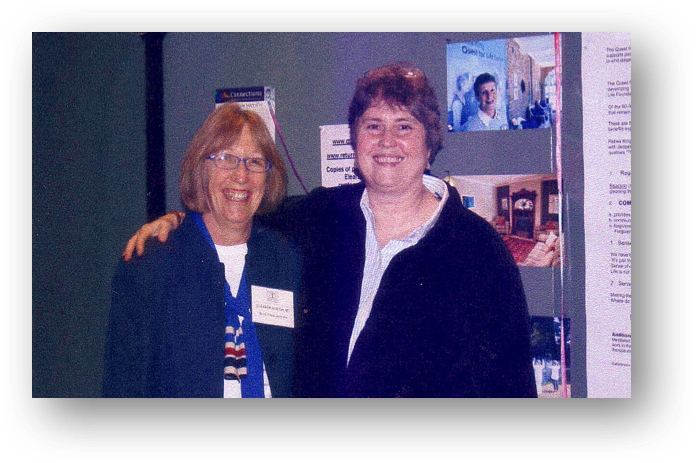 5. Speaking
Inspiring, educational and thought-provoking speaking engagements.
a. Raising the awareness of the benefits Oncology Massage with talks to community groups and corporations.
b. Dinner speaker with unique stories of courage and survival as well as death from cancer. Eleanor has been part of the awakening to the benefits and pitfalls of complementary therapies for almost 20 years and she has a vision for the future of Australian health services.