Oncology Massage Global
We help massage therapists and health professionals to offer successful massage to clients with cancer, in cancer treatment or with a history of cancer.
New Online Learning Course!
Our online, internationally accredited 2-module course, will be launched in February 2023.  Click here for more information.
To express compassion by physically connecting with the pain and suffering of the other, with skill and wisdom, without judgement.
Who is Oncology Massage Global?
OMG (Oncology Massage Global) is a not for profit organisation founded by Eleanor Oyston and located in the Canberra region of Australia. OMG was established in 2017 to expand the awareness of Oncology Massage beyond our shores, especially in Spanish speaking countries, and to establish international training programs based on medical research.
OMG is a registered training organisation with the Society for Oncology Massage .
OMG's mission is to mentor skilled massage professionals and share insights gained by Eleanor's team over the last 20 years. Awareness of the benefits of oncology massage has grown and it is now included in medical services, survivorship programs and research studies. OMG is sharing knowledge, insights and wisdom with global massage communities.
For more information about OMG, see our About page.
My New Book – Touching Cancer
In this must-read book for any practitioner, carer or patient, Eleanor Oyston shares her story of bringing oncology massage to Australia.
What does Oncology Massage Global Provide?
OMG runs an international training program that teaches professional massage therapists how to work with clients experiencing complex health issues.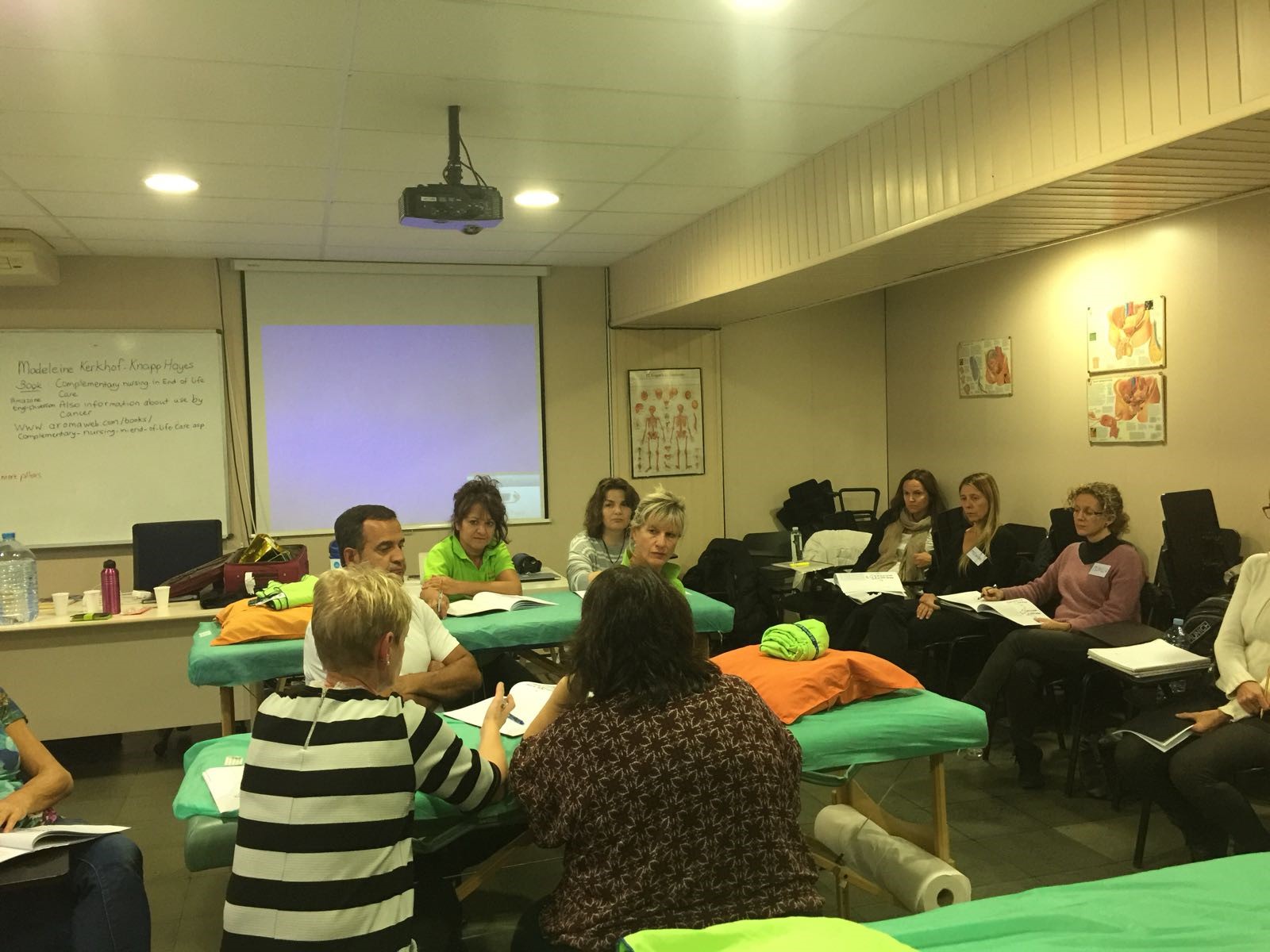 OMG offers Master Classes to health professionals like Occupational Therapists, Physiotherapists, Doctors and Nurses.
From 2023 we are offering a new Online Training course.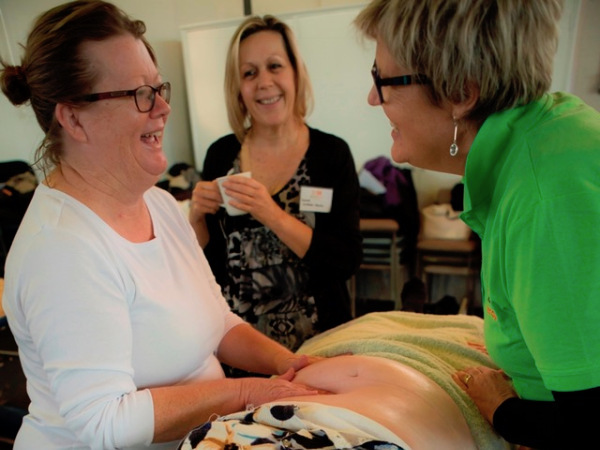 Tutoring
OMG has tutoring groups for carers and loved ones, bringing comfort and compassion to your family by running courses tailored to the needs of a small or large group.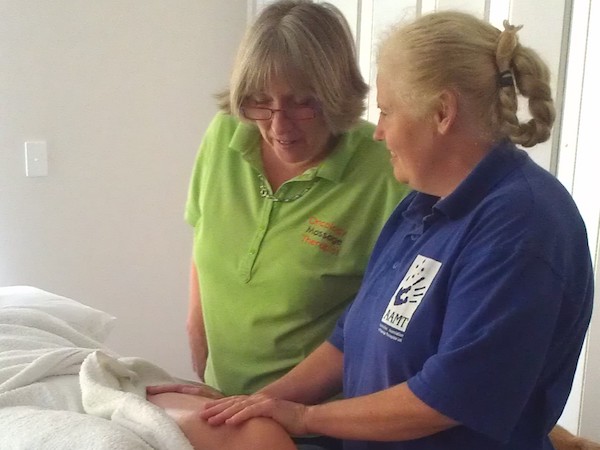 Mentoring
OMG offers mentoring for therapists or organisations wanting to understanding more about OM.
What is Oncology Massage?
Oncology Massage is an adaptation of massage techniques and skills to consider the medical and biologically changes experienced by clients with cancer and other life limiting diseases such as heart disease, high blood pressure, diabetes or neurodegenerative diseases.
Any person diagnosed with a life limiting illness can safely have an oncology massage. Oncology Massage is used as a complementary therapy and can lead to improvements in pain, anxiety, fatigue, nausea and depression.
For more information, go to our Oncology Massage page.
To offer a space where peace might grow and human touch may console.